I came back this week from an awesome event put together by a member of the Cricut Circle community, Scrapalette. It was great, from the food to the venue but especially the people! They all made this California girl smile.
Altered Angels Scrapbook store (friendly and their adorable pugs roam the store helping you to shop)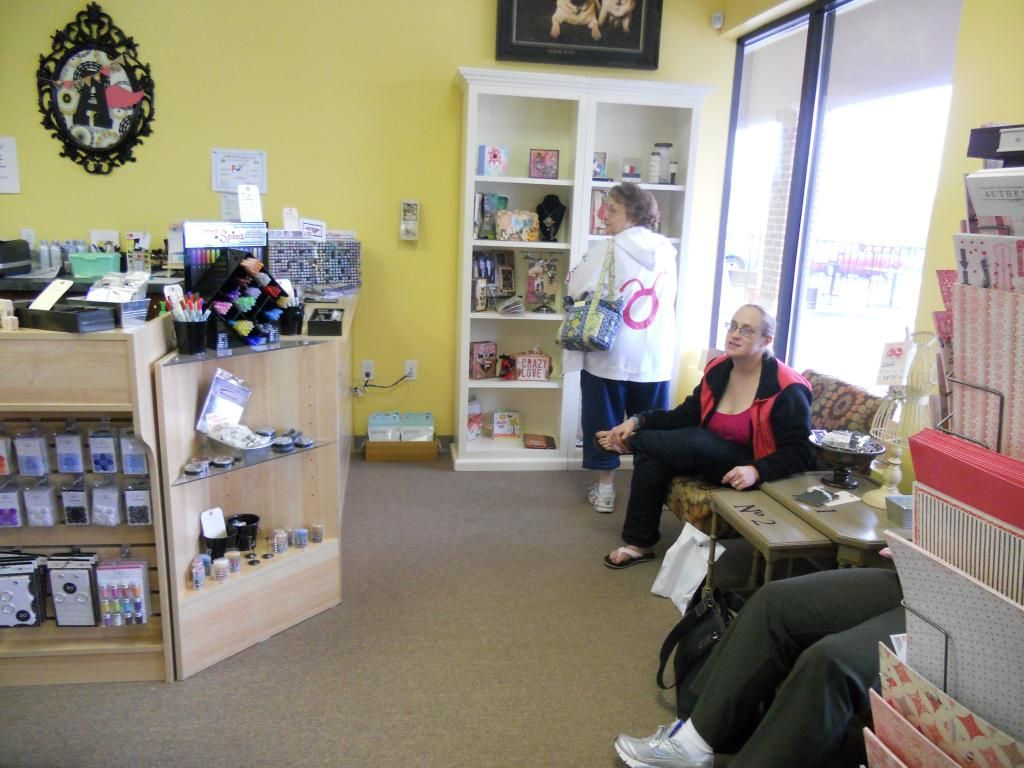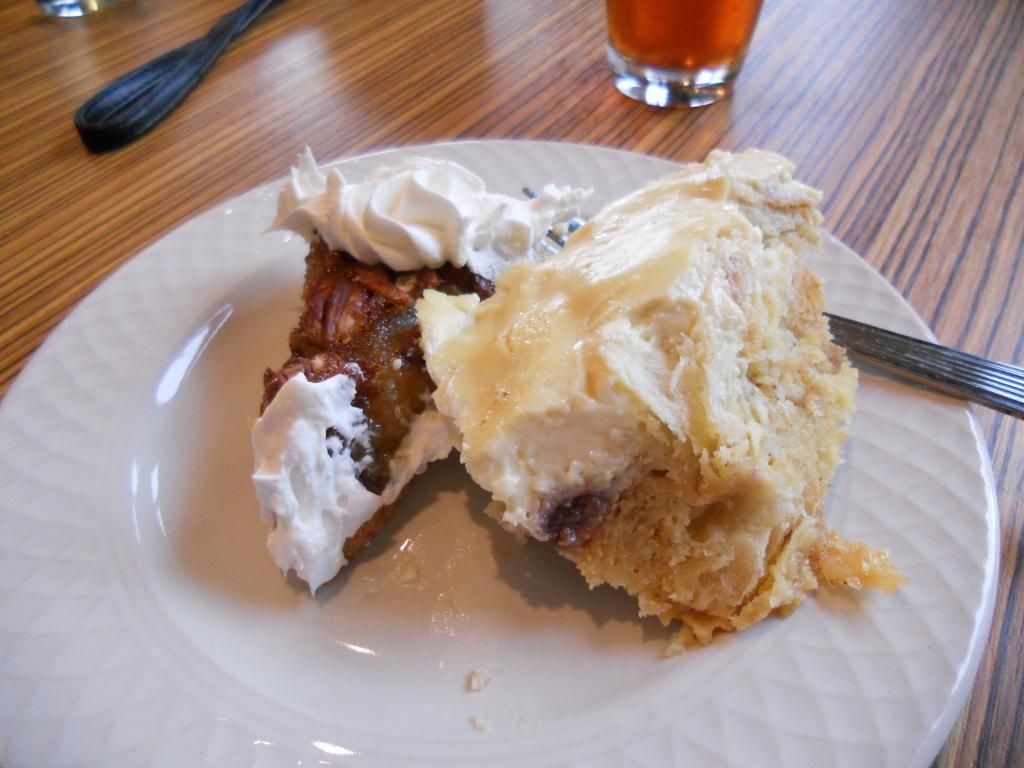 The best Pecan Pie EVER!!!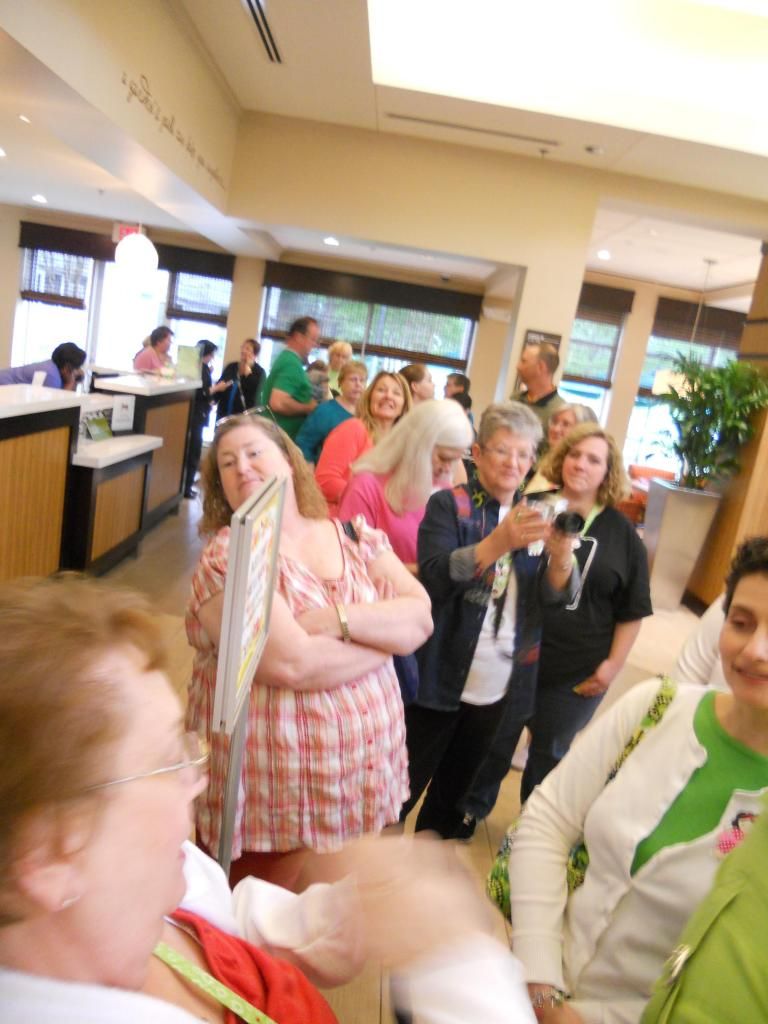 It was a great weekend of crafting (well watching others craft) shopping (love me some Archivers, please come to California) and laughing. The Hilton Garden Inn in Alpharetta, Georgia was fantastic and helpful. It was fun listening to all the Southern accents and being treated to that famous Southern hospitality.